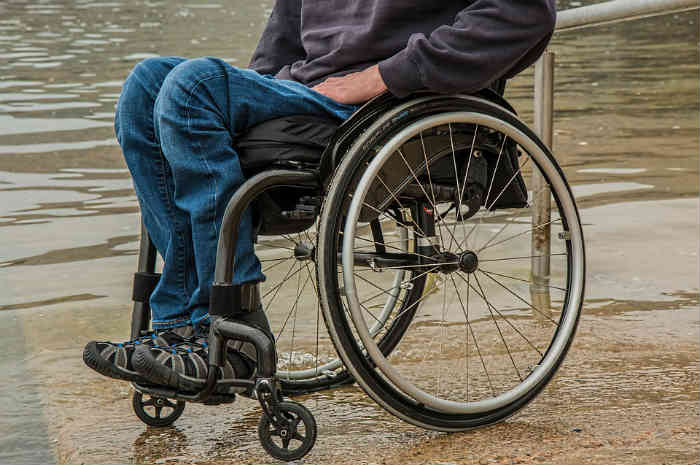 Providing support for the introduction of optimal standards of diagnosis and care, encouraging the enrolment of patients in clinical trials and contributing to epidemiological research: these are the stated objectives of the first Italian register for muscular dystrophies and myopathies, which has seen the light thanks to the contribution of the Telethon Foundation and the Italian Union for the Fight against Muscular Dystrophy (UILDM).
This is a unique initiative for this type of pathology and involves registration by patients themselves with congenital muscular dystrophy, cingulate dystrophy, or a form of congenital muscular dystrophy. Membership of the Register is completely voluntary: following enrolment and the choice of the clinical centre of reference, people will be directly contacted by the selected centre in order to collect genetic and clinical information that doctors will enter in the medical files.
The Registry collects personal, genetic and clinical data of patients affected by neuromuscular diseases and arises from the need to order and update this information for epidemiological and research purposes, for a better knowledge of these diseases and to accelerate the development of new treatments.
the Italian Register of people with muscular dystrophies and myopathies can be reached online at www.registronmd.it at the following link http://www.registronmd.it/?page_id=733